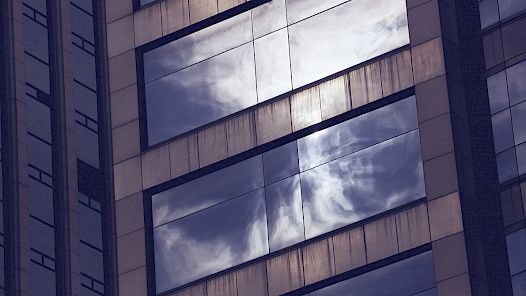 23 June 2020 — The market landscape of traditional manufacturing companies has been facing large scale digital disruptions. This article discusses the patterns of disruption and suggests a potential response strategy.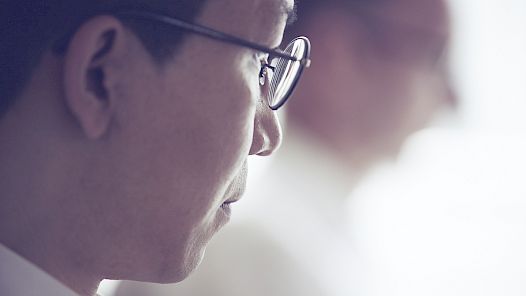 30 April 2020 — Consolidating Reddal's observations and learnings on corporate digital transformation subject via 2018-2020, this article discusses the identified challenges and provides suggested actions to maximize the return of digital transformation.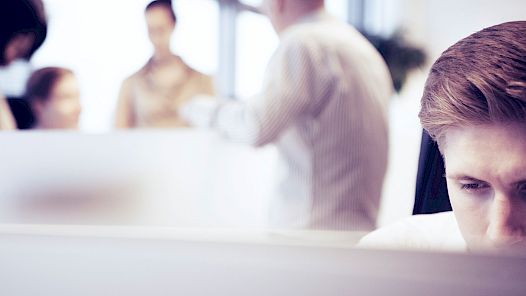 22 March 2015 — The smart home market is undergoing rapid growth. Although this is a complicated market, and one where integrated and networked solutions may be required, it is also ripe for beautifully simple innovation, as demonstrated by some of the startups in the field.