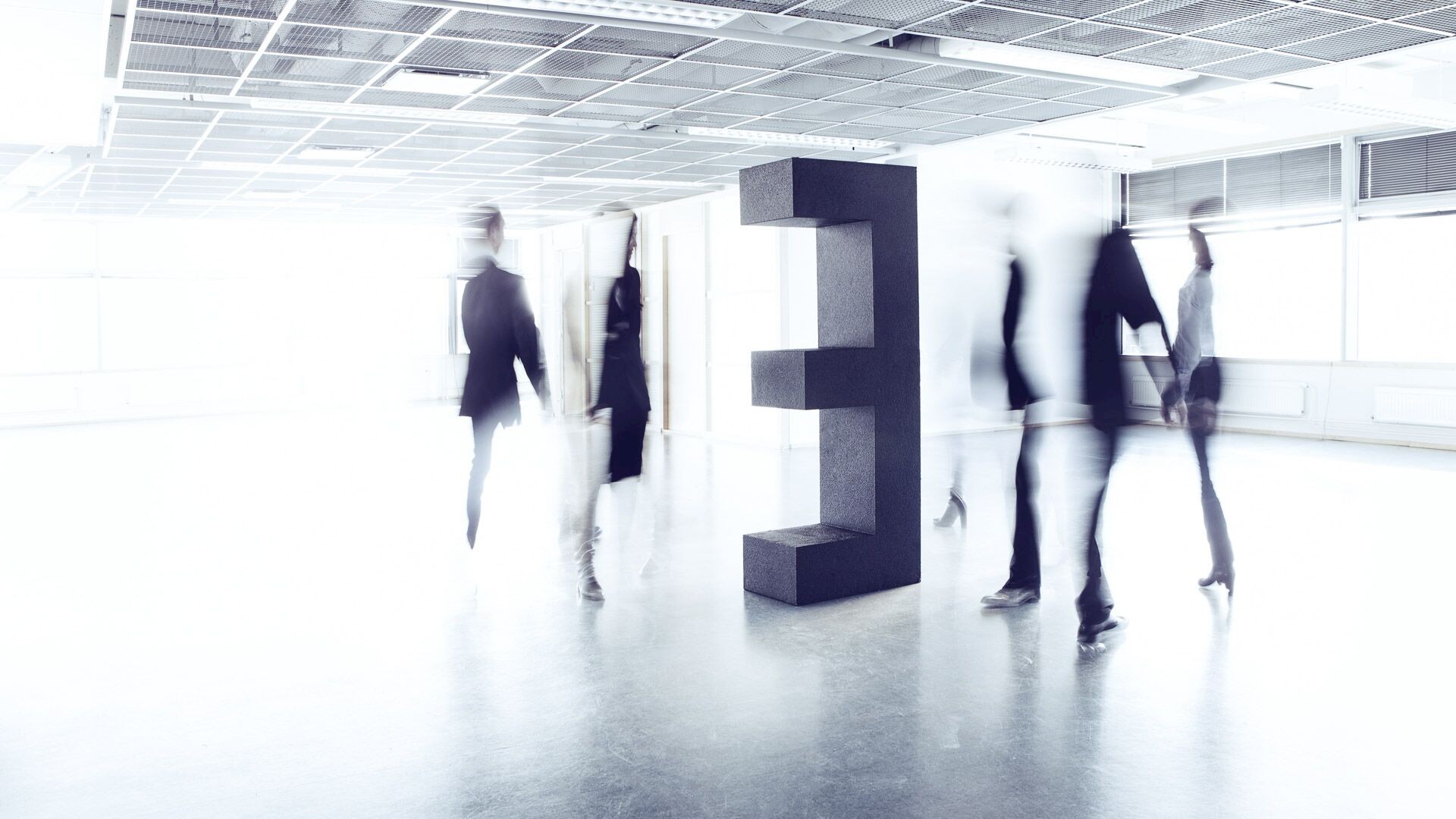 Global operations anytime anywhere
Global 24/7 business development
We provide our clients with global teams that are staffed with functional and/or industry experts. Given our network of offices, teams can cover multiple time zones, providing around the clock resourcing. While we have served clients in over thirty countries, our current offices are located in Helsinki, Seoul, Dubai and Kuala Lumpur. We also maintain operative teams in London, Miami, Tehran and a few smaller locations in Germany and France.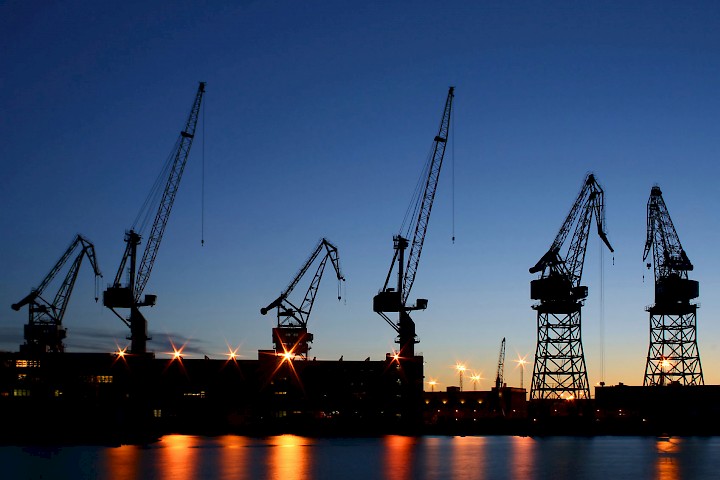 Reddal Helsinki was started by three founders in 2010. We are now serving the region's largest stock listed companies, fast growing SMEs, and private equity firms.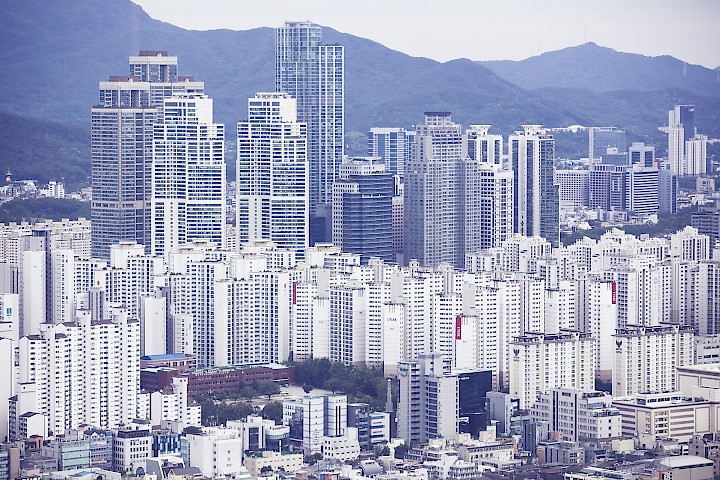 Reddal entered the technologically advanced country South Korea in 2012. We accelerate the growth of companies in Korea, Japan and China and help them to expand globally.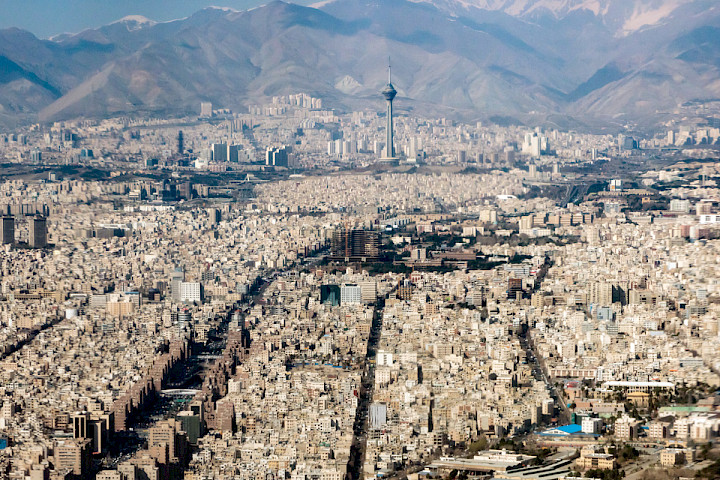 Reddal has been serving clients across the region since 2013. We are excited about the opportunities that our clients have in the emerging markets of the Middle East and North Africa.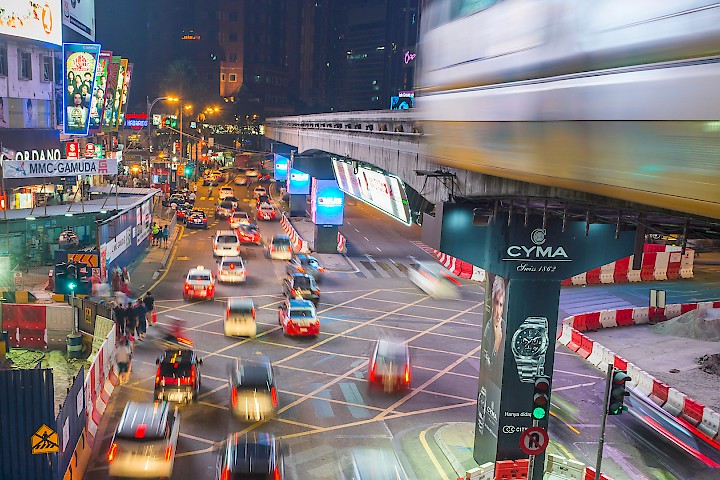 Reddal Kuala Lumpur office opened in late 2015 and is the most recent addition to our global office network extending our reach into Southeast Asia's global cities.
Do you have a business problem that you would like to address together with us? Please provide a short summary in the form and we will be in touch with you within 24 hours.