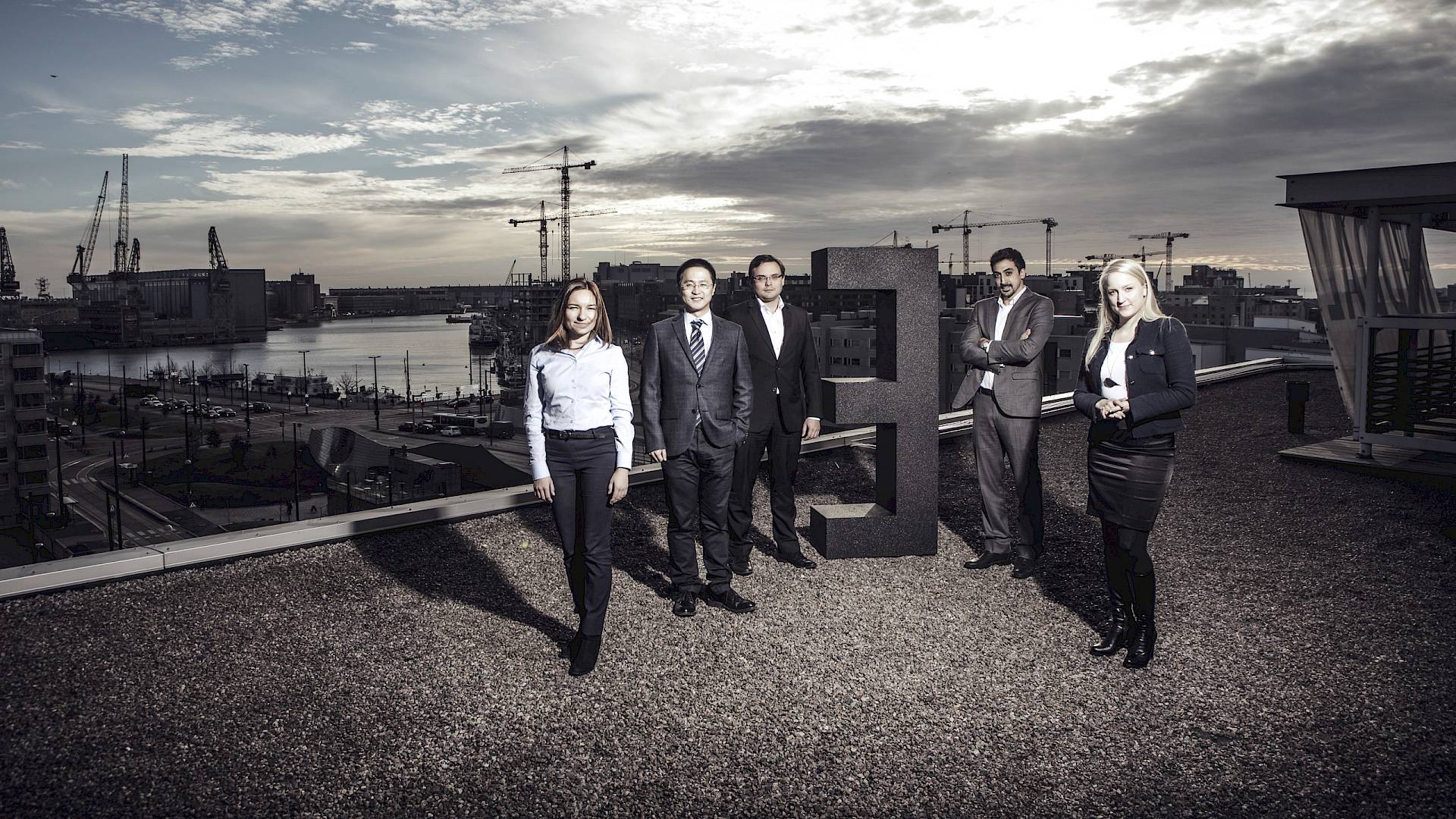 Changing the way businesses grow
What we do
Reddal is a global professional services firm offering business development as a service — a relentless partner for growth.
We focus on the CEO agenda, from strategy and sales growth to productivity improvement. Our teams draw on years of front-line experience and deep industry expertise to generate impact and ensure your long term success.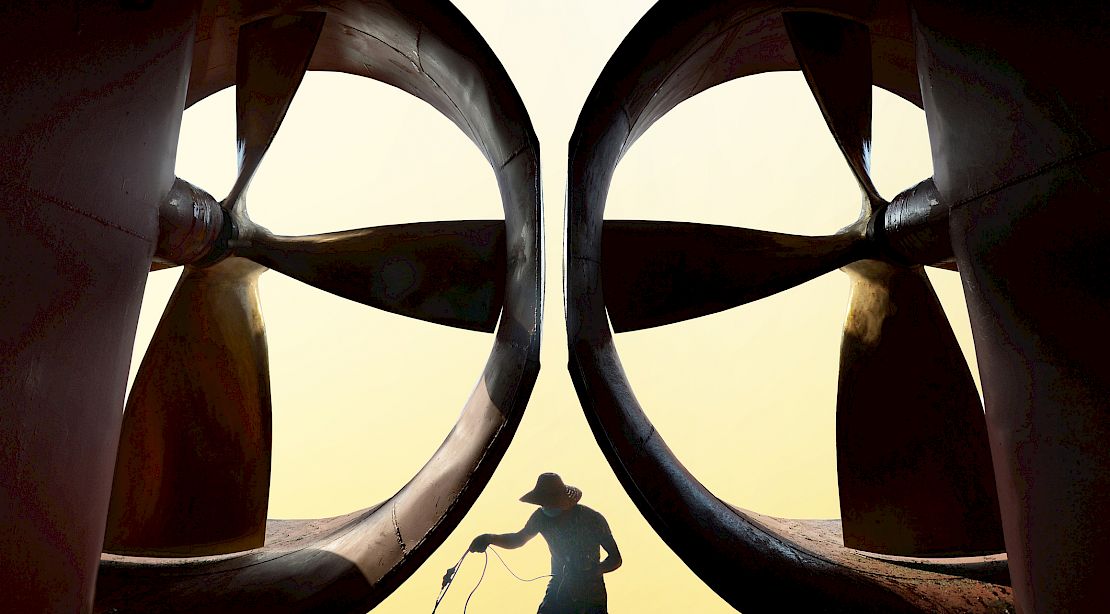 6 September 2021 — China has been actively moving towards the upstream of the value chain with ambitious plans, leaving the industry pondering what will happen next. In this article we try to shed some light on the implications.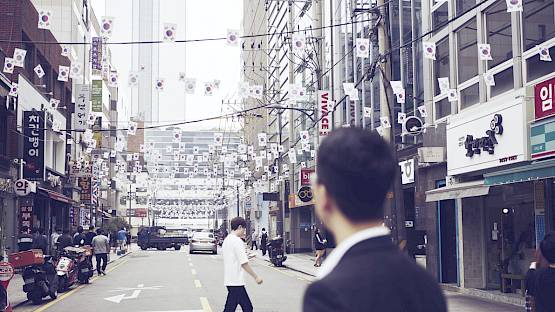 13 May 2022
Kun Cao

Reddal's Marine Practice provided an outlook on the Finnish marine industry in light of recent geopolitical and global supply chain disruptions as an invited speaker at the Finnish Marine Industry Association's annual spring seminar.
Read post
21 March 2022
Kaius Jaatinen

Corporate environmentalism is quickly growing in popularity but the focus among Finnish companies seems to be mostly on reducing GHG emissions. In this article, we disaggregate corporate environmental responsibility to its sub-components and outline related value-creation opportunities from embracing all of them for investors, consumers, shareholders, employees, and society as a whole.
Read post
21 February 2022
Per Stenius

In our "Strategy, honestly!" video podcast series we discuss some of the common strategy tools and methodologies, in an honest way. During season 2, Per, Janne, and Pyry are excited to share with you more insights and deepen your knowledge on the key strategy frameworks existing out there.
Read post
Do you have a business problem that you would like to address together with us? Please provide a short summary in the form and we will be in touch with you within 24 hours.