Redesign capabilities to win in a digital world
Digitization
Helping clients build digital businesses by combining data science, human-centered design and Lean Startup methodology.
---
Problem
The company faces intensifying competition in the product market as well as digital disruptions from new entrants. The service unit experienced rapid growth during the past years. However, without new growth drivers the service revenue and capabilities will reach the limit in the coming years. Therefore, to sustain and accelerate the growth a strategy for digital services must be developed.
Solution
In order to gain a better understanding of external trends, dynamics and best practices from other industries and ecosystem participants were analyzed. To better understand all internal capabilities, share insights and develop a unique competitive position, a massively participative iterative approach was used when developing and fine-tuning the strategy.
Result
The process showed that the path to a successful digital strategy will require changes in internal processes, how services as a business is perceived, and even how the company connects operations between service and products. A key concept was "closing the service loop", which essentially sought to ensure that existing services would be aligned with their digital counterparts in a mutually supportive way.
---
Problem
An Asian fashion retailer sought revenue growth but lacked deep understanding of its core customers. New collections had increasingly short life cycles and despite hours in developing creative content for ads, marketing impact was lacking. There was need to build customer insight and connect it to impactful marketing and sales.
Solution
With management, a framework for lean marketing and clear conversion goals were defined. To boost conversion rates, web analytics was used to pinpoint the best digital channels for new customer acquisiton. Cohort analysis was applied to segment light and heavy shoppers, and to develop a 360 profile of brand loyal customers.
Result
Aggregated data from different web analytics tools allowed identification of an international high-value client segment that was driving more than 40% of total sales. A private affiliate marketing program for this segment resulted in higher average transaction size and sales growth. The learnings helped the company to refine its overall marketing strategy.
---
Problem
A European B2B company had taken first steps to digitize its sales channels by a simple mobile app. While customers enjoyed the app, back-end order processing and service deployment remained manual, reducing the benefits of the app. Back-end processes were needed to handle the new digital sales channel effectively.
Solution
Taking project lead role, Reddel helped design and implement new processes, and drive software development sprints to improve mobile app features. Together with management, change management was executed, training employees and piloting and fine-tuning processes and tools.
Result
The new digital sales channel and back-end processes drastically improved efficiency and responsiveness in order processing. Manual handling of in-bound customer calls has been reduced while customer satisfaction has increased. The approach used sets the standard for internal efficiency and good customer experience.
---
Problem
A B2C software company was beta testing its software with users to get real data on user experience and browsing flow. The company lacked strong marketing channels and had difficulties identifying attractive channels for user acquisition. Past marketing campaigns on larger search portals and web communities had not been successful, with few sign-ups and exorbitant costs.
Solution
Through a program of systematic A/B testing of direct response ads across Facebook, Instagram and niche web communities in Asia, the team identified channels providing high conversion traffic at an affordable cost. A/B testing was further used to optimize the value proposition and message for each channel.
Result
The series of user acquisition campaigns across the chosen channels led to over 50,000 signups for the beta test. With the new large cohort of early users, the product team was able to collect in-app data on user behavior and develop ideas on how to improve retention rate of new users. This significantly helped the company to prepare for its official launch.
---
Contact our digitization experts
Kun Cao Helsinki
Senior Manager with solid experience in corporate and business unit strategy, market entry, new business development, and digitization. Currently leading various strategy efforts in energy, telecom, and IT sectors.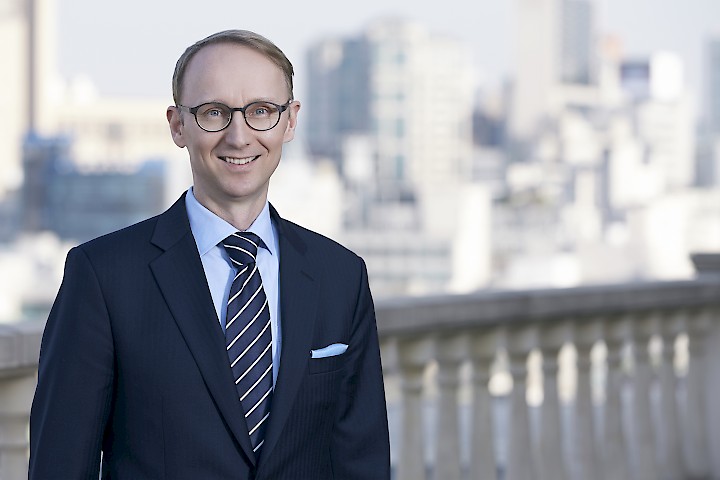 Per Stenius
Client Director with over 20 years of experience in corporate strategy, PE, new business building and transformations. Currently focusing on private equity related projects in Europe and Asia.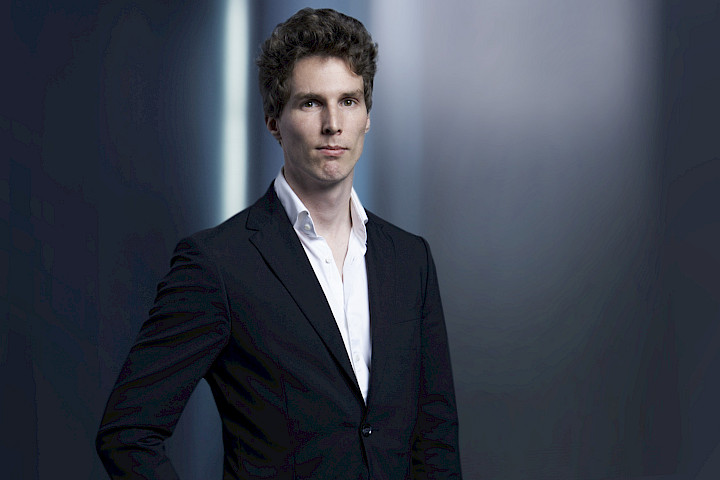 Pekka Lehtelä Helsinki
Business Developer with experience in productivity improvement and digitization. Currently working on process and reporting development in the marine industry.
2 October 2014
Per Stenius

Identifying and optimizing the growth KPIs of your product or service is critical to properly structure an effective digital marketing strategy. When businesses focus on a few key actionable metrics, the limited resources can be optimized to maximize impact in both marketing and overall growth.
Read post
14 April 2014
Per Stenius

Finding product-market fit is a prerequisite for any early-stage company to achieve fast-growth. This requires a data-driven approach towards product iteration. In this article, we introduce practical methodologies and tools that we have successfully used to test and achieve product-market fit.
Read post
16 September 2015
Per Stenius

We reflect on the experience of an early-stage mobile startup and its struggles in the "trough of sorrow". During this phase, many teams make the classic mistake of adding the "next feature" in hopes to spark traction for the entire product. Instead, mobile startups should consider a "zoom-in" pivot, where a single feature becomes the whole product
Read post
Have a business problem that you would like to solve together? Share details in the form and we will be in touch within 24 hours.