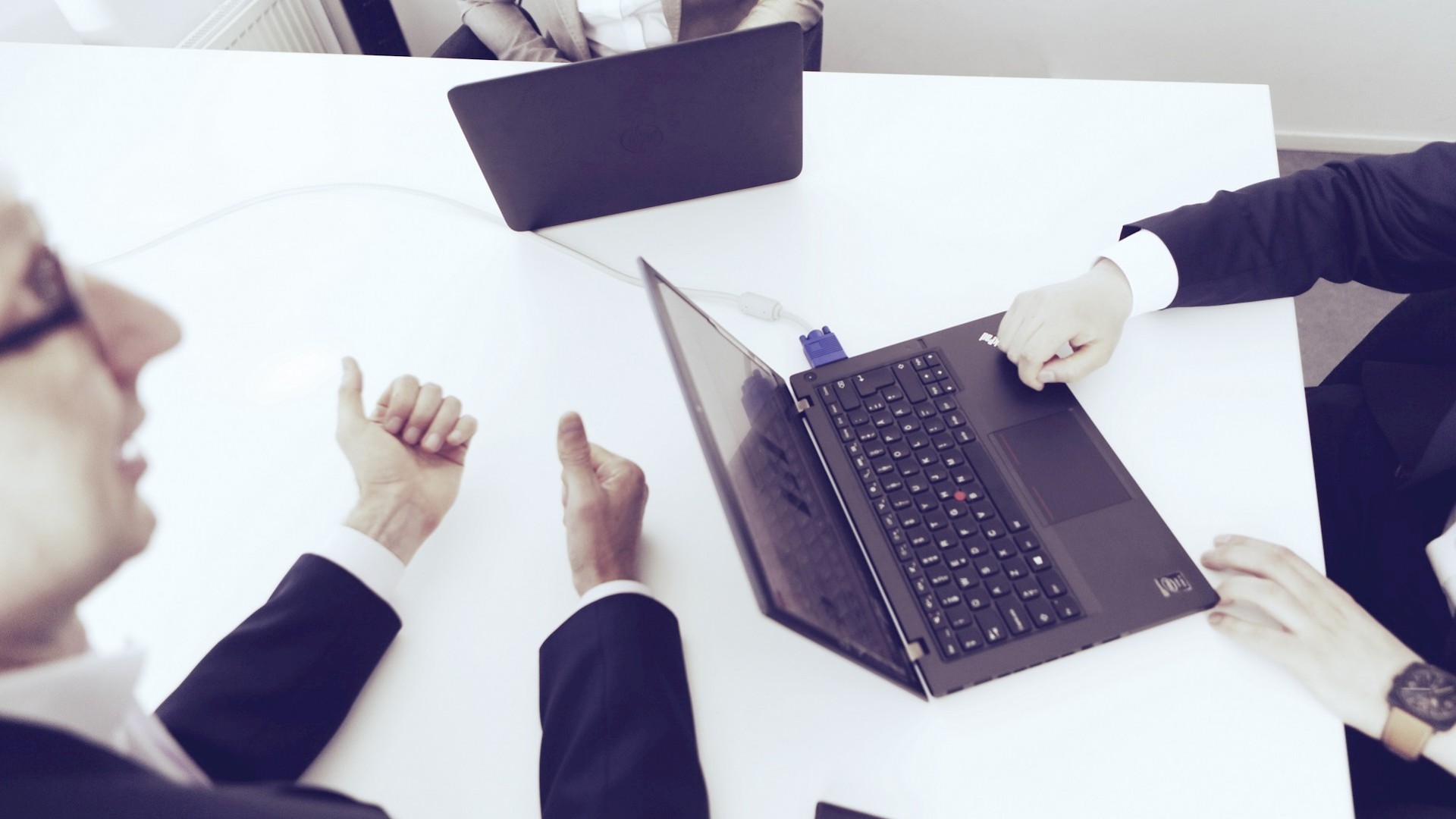 Massively participative approach to strategy
Strategy
We use an analytical, collaborative approach for strategy and implementation, a unique methodology designed for buy-in and impact.
---
Problem
The company faces intensifying competition in the product market as well as digital disruptions from new entrants. The service unit experienced rapid growth during the past years. However, without new growth drivers the service revenue and capabilities will reach the limit in the coming years. Therefore, to sustain and accelerate the growth a strategy for digital services must be developed.
Solution
In order to gain a better understanding of external trends, dynamics and best practices from other industries and ecosystem participants were analyzed. To better understand all internal capabilities, share insights and develop a unique competitive position, a massively participative iterative approach was used when developing and fine-tuning the strategy.
Result
The process showed that the path to a successful digital strategy will require changes in internal processes, how services as a business is perceived, and even how the company connects operations between service and products. A key concept was "closing the service loop", which essentially sought to ensure that existing services would be aligned with their digital counterparts in a mutually supportive way.
---
Problem
The external operating environment of the company has been under significant disruption over the past decade while new entrants have entered the market with novel business models and low-cost products. The company was distracted by resource-exhaustive and extensive internal development projects, which allowed competitors to win market share in the shrinking market. The company needed to quickly find profitable growth opportunities to regain a dominant market position.
Solution
To secure growth and competitiveness, a strategy project to refine the company's strategy in chosen topics was initiated. With the work structured under separate workstreams, the effort was run as a massively participative strategy project in order to engage (and develop) the company's internal staff and to introduce structured and analysis-based decision making. A dedicated team and team lead was put in place for each workstream to drive the creation of an insightful growth strategy within their respective area.
Result
The introduction of strategic options for all the examined growth opportunities enable the company to set the overall strategic direction and decide which growth opportunities to pursue. The company's internal capabilities in strategic thinking were increased and the way of working harmonized. Using massively participative strategy also built the company spirit, improved strategic understanding, and got people excited about getting the new strategy implemented.
---
Problem
The corporation suffered from poor profitability and needed a clear strategic direction. The culture was siloed and hierarchical, with business units being used to work on their own. The market had become more competitive, and digitization was imperative, but the corporation had not been able to adapt. Its fixed costs were too high, and it lacked competitive cross-corporate functions.
Solution
The new CEO decided to break silos through a massively participative process. With 20 work streams and over 200 participants, this was an unprecedented challenge for everyone. The approach brought together people with different perspectives and vast amounts of corporate-wide data, initiating insightful debate about the overall direction and critical group-wide strategic building blocks.
Result
Skill building and a common strategic language followed. Key insights were understood and shared, giving a head start in communication and execution. Participants said: "there was unexpected openness and transparency across businesses", "first the methodology felt strange, but it was good to shake things up – a positive change from past 20 years." Having completed the first implementation cycle, the corporate now has solid growth and profitability.
.
---
Problem
A global software company had recently completed a period of restructuring and organizational change. While the company now was lean, there were internal disputes on how the company should focus its resources to grow its top-line going forward. The CEO needed a clear and simple strategy as well as buy-in from the newly restructured organization.
Solution
To secure buy-in and momentum, a growth strategy was developed using a massively participative approach. Along with executive management, a large group of managers, front line staff and specialists across the organization joined the effort. Teams developed fact-based hypotheses and supporting analysis on how different business units would contribute to overall corporate growth.
Result
Through the iterative process, the teams found that two business areas stood apart from the rest in terms of growth potential. The transparent participative process built buy-in for the new strategy across the organization. The new growth strategy was successfully shared with all employees and execution was swiftly started, allowing the company to enter a growth phase.
---
Problem
A leading global FMCG corporation had developed early market leadership in a select country in the Middle East. Due to political instability in the region, the company had been unable to scale up its operations, and local presence withered. With the business environment stabilizing, the top-management felt it was time to re-enter the market and start growing its position.
Solution
Working closely with client executives, the team developed a comprehensive overview of the market, including political and regulatory drivers, demographics, consumer preferences, potential partners and acquisition targets. Strategic options were developed, supported by systematic field research on both competition and distribution networks. In-depth 360 consumer profiles, including purchasing patterns, were also developed.
Result
Based on the strategic insights and opportunities presented, the executive management agreed to to launch key brands in the most attractive categories. The market entry strategy is now in full execution, and the corporation is actively developing its distribution network and local presence. In addition, potential acquisitions, as suggested by the research are being evaluated.
---
Contact our strategy experts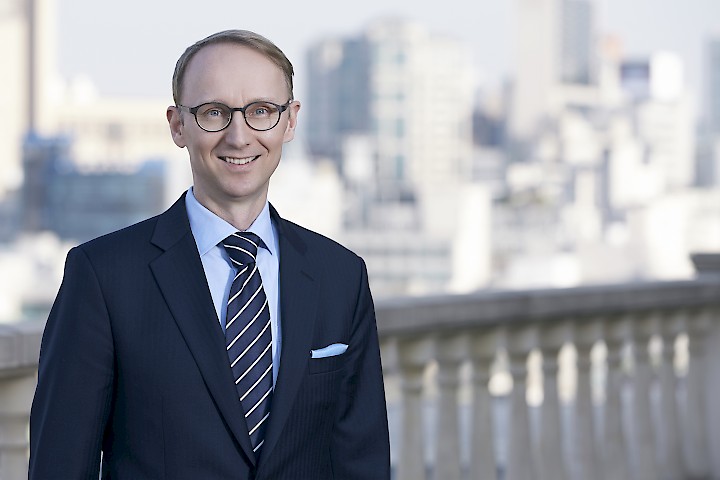 Per Stenius
Client Director with over 20 years of experience in corporate strategy, PE, new business building and transformations. Currently focusing on private equity related projects in Europe and Asia.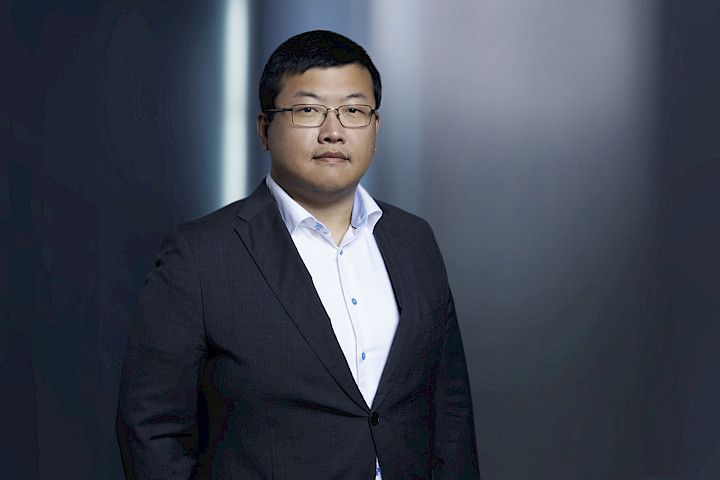 Kun Cao Helsinki
Senior Manager with solid experience in corporate and business unit strategy, market entry, new business development, and digitization. Currently leading various strategy efforts in energy, telecom, and IT sectors.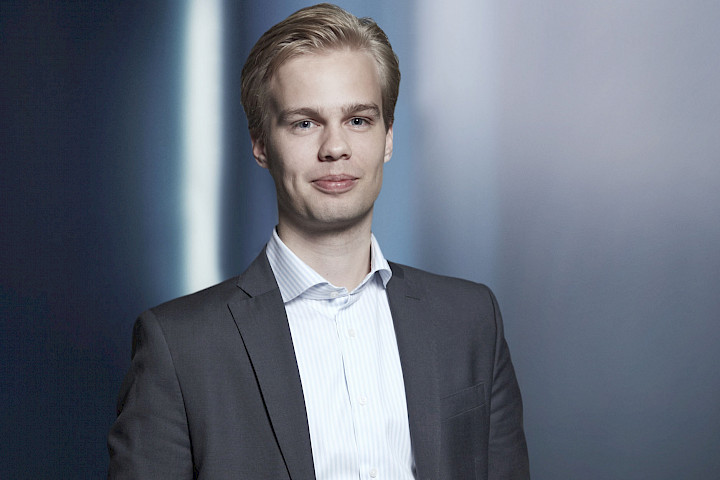 Henrik Säilä Helsinki
Business Developer with experience in financial performance and program management. Currently working on corporate strategy in technology sector.
21 September 2012
Per Stenius

The competitive environment of all companies, whether large or small, is getting increasingly complex and fast-changing. To address this, the strategy process in many companies has been developed towards larger participation. Using crowdsourcing as a part of the strategy process seems to be the topic of the day among consultants advocating new approaches.
Read post
19 December 2014
Iris Lagerström

The full potential of competence management is not often exploited when seeing it as only being relevant for knowledge-intensive work and for people in managerial positions. In this article, we argue that managing the competences of blue collar workers is crucial for many service and manufacturing companies to ensure effective strategy implementation and sufficient operational performance.
Read post
7 November 2012
Per Stenius

Patenting business models is a costly and time-consuming task, let alone hard to enforce in many countries. Hyemin Lee (28), CEO of People & Co., discusses her experience in accelerating her startup with the Samwer brothers of Rocket Internet, the copycat kings of Europe.
Read post
Do you have a business problem that you would like to address together with us? Please provide a short summary in the form and we will be in touch with you within 24 hours.