Strategic M&A as a growth option
M&A and divestments
Flexible capacity for executing mergers, acquisitions and divestments from initial analyses all the way to deal completion.
Recent M&A and divestments work
---
Problem
Due to a stagnant local market, a Northern European consumer goods company sought rapid growth in Central and Eastern Europe. Greenfield market entry opportunities were limited due to consolidated market structure and the company's product basket was local. An inorganic growth strategy was needed.
Solution
After a systematic and extensive market, category and target analysis, Reddal and the management team developed an inorganic growth strategy to become a category leader in high-value Eastern European markets. The chosen strategy built on a 100MEUR M&A funnel and a roll-up approach.
Result
The consumer goods company now had a clear strategy to develop category leadership in key CEE markets identified as most attractive. This helped to secure financing for acquisitions and to begin discussions with selected acquisition targets. The company also had a clear action plan for post merger integration.
---
Problem
A B2B services company was in the process of focusing its operations onto its key markets. The future of its non-core business units was under assessment. One of the units was facing drastic market changes, and strengthening its competitive position would have required significant investments and high risk.
Solution
Reddal helped assessing the strategic fit of the different business units including market assessments and synergy estimations. In addition, valuation and group impact analyses of the business units that were deemed non-core was completed to support potential divestment decisions.
Result
The company had a well-defined portfolio strategy, with a clear underlying value creation logic and well understood synergies. The specific non-core business unit facing a challenging market was successfully divested to a local company that was looking for inorganic growth opportunities.
---
Problem
The owners of a Southeast Asian construction company had different views on strategy and the development of regional operations. As it was not possible to reconcile the views, it was decided to untie an underlying subsidiary joint venture structure. The issue became then how the assets and operations should be divided between the owners.
Solution
Together with the joint venture parties, Reddal defined alternative management structures of the subsidiary. Financial modeling provided clear outcomes of each alternative for all shareholders. Once a general agreement on the principles how the subsidiary should be split was achieved, work continued with developing commercial terms and facilitating further negotiations among owners.
Result
The subsidiary was taken over by one of the owners, but the solution provided concrete synergies to other affiliated companies as well. The joint venture was thus untied amicably, with each of the parties able to continue their chosen business area unperturbed. The deal and the post merger integration to the new main owner was completed on time and as planned.
---
Contact our M&A and divestments experts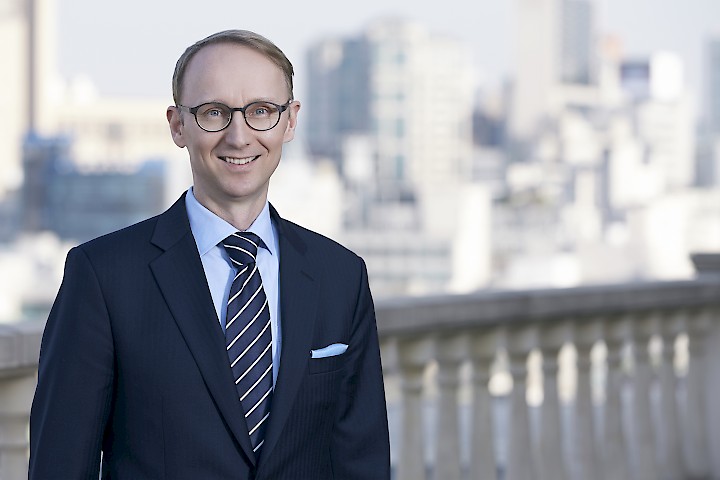 Per Stenius
Client Director with over 20 years of experience in corporate strategy, PE, new business building and transformations. Currently focusing on private equity related projects in Europe and Asia.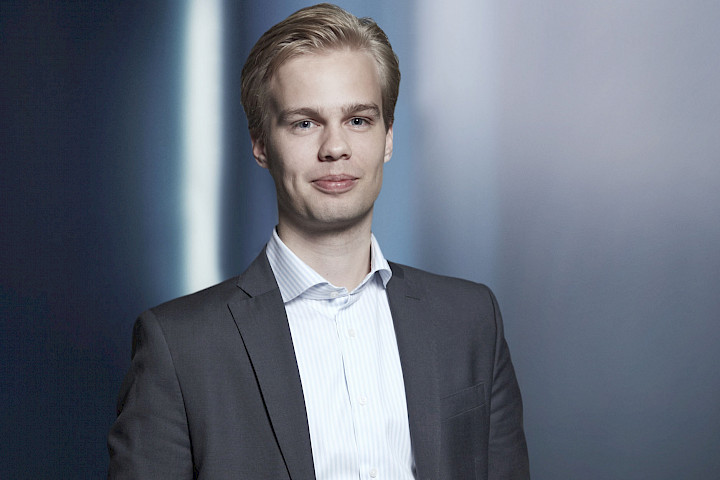 Henrik Säilä Helsinki
Business Developer with experience in financial performance and program management. Currently working on corporate strategy in technology sector.
21 June 2011
Samppa Sipilä

Companies seeking growth often balance between growing through organic business development, and inorganic growth through mergers and acquisitions. Organic development is slow, as it takes time to develop and launch new products and technologies, a new business line or broader geographic presence. Programmatic "bolt-on" acquisitions provide an alternative value creation path with manageable risk.
Read post
14 December 2012
Samppa Sipilä

Although valuation is complex, in some situations a quick review is adequate to get an idea of the company's value, key drivers to increase value or what is fundamentally expected of a business' performance given a certain value, for example an asking price of a business up for sale. This article discusses the approach for conducting a quick basic valuation of a business.
Read post
17 April 2011
Per Stenius

A systematic value creation mindset is often absent in small and medium sized enterprises. Value creation builds on alternative returns. Investing in a business should result in better returns than what is available through other investment vehicles. The target of any company should always be, not maximizing revenues or profits alone, but maximizing profits (cash flow) with as little capital invested as possible.
Read post
Do you have a business problem that you would like to address together with us? Please provide a short summary in the form and we will be in touch with you within 24 hours.