Exploring new growth path for Asian Pacific Technology SMEs
6 November 2018 — Reddal Client Director, Dr. Per Stenius, was invited to speak on internationalization of technology SMEs at the "Innovation Summit & International Conference on Technology Transfer and Internationalization of Technology-based Businesses".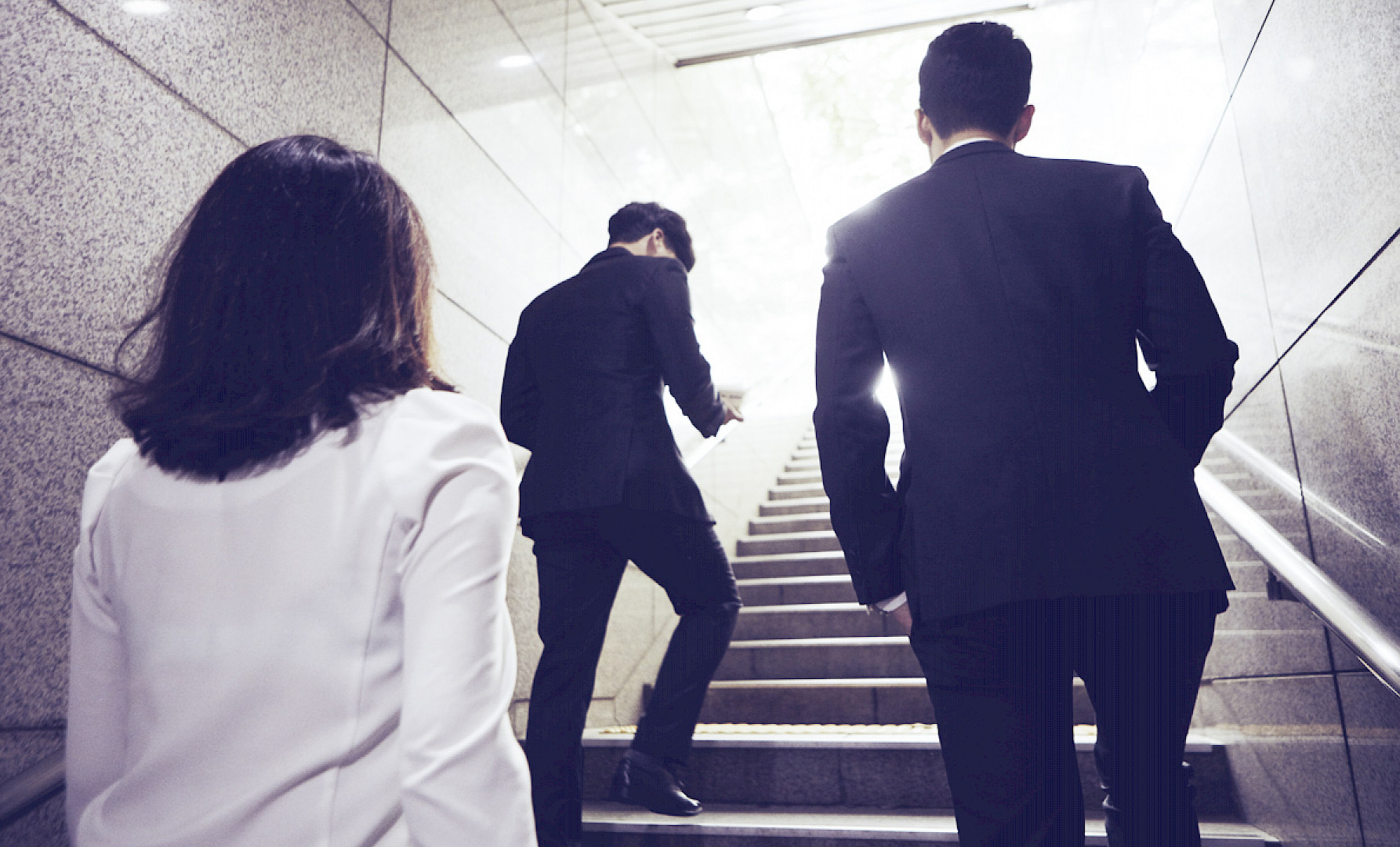 Download this post (PDF)
The summit was organized on 1-2 November 2018 in Tangerang, Indonesia by Asian and Pacific Centre for Transfer of Technology (APCTT) of the United Nations Economic and Social Commission for Asia and the Pacific (ESCAP) in partnership with the Indonesian Institute of Sciences (LIPI), Indian Ocean Rim Association (IORA), and Japan-ASEAN Science Technology and Innovation Platform (JASTIP).
In the presentation, we discuss the impact of national policy on SME growth and how simple industrial policy built on export led manufacturing no longer is adequate. Technology SMEs in developing economies need to define their own growth strategy, and approach new market entry systematically. Driving own R&D and innovation, combining global network with local insights and leveraging digital channels can be powerful enablers, but must be inherent in the way that the business is built. This is illustrated by a few case examples. A framework for go-to-market best practices is also presented.
Read more from our full presentation "Technology SME growth strategies and the impact of national policies". More information about the summit's program is available from the United Nations Asian and Pacific Centre for Transfer of Technology's website.
Tags
South-East Asia, Technology startups, Industrial policy, South Korea, Asia Pacific, Manufacturing led growth, Automation, Technology SMEs, Internationalization, Growth strategy, Technology transfer, Go-to-market strategy