Insights by Khashayar Ghadimzadeh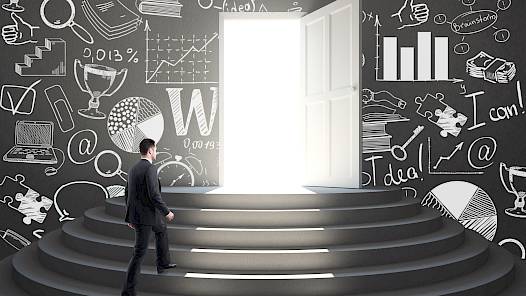 2 February 2023 — In this Reddal webinar, we discuss how leveraging a systematic and structured methodology for international expansion and new market entry can increase chances of success.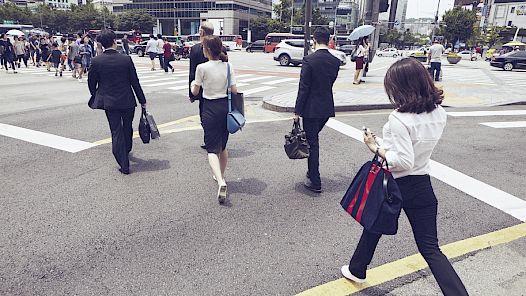 29 November 2021 — With the vaccine roll-out continuing and a gradual resumption of economic activities ongoing, the world is slowly seeking a way to live with COVID-19. For Korean companies, while the local economy is still weak, now is a good time to look for further opportunities in new markets.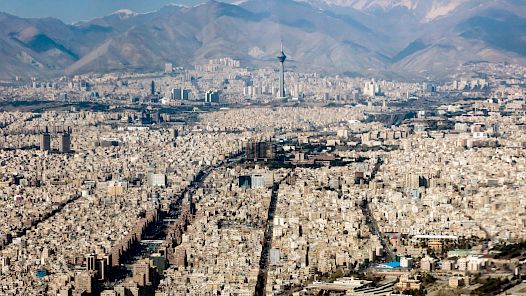 2 December 2020 — In this IRAMOT 2020 keynote speech Reddal client director Dr. Per Stenius discusses the effects of the COVID-19 pandemic globally on innovation, economy and the political landscape.