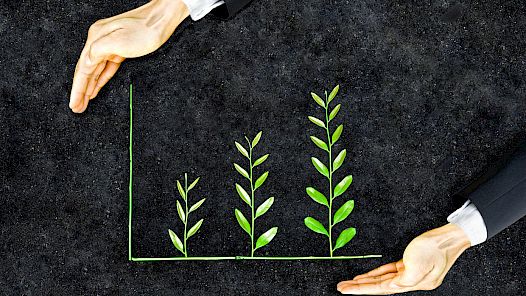 21 March 2022 — Corporate environmentalism is quickly growing in popularity but the focus among Finnish companies seems to be mostly on reducing GHG emissions. In this article, we disaggregate corporate environmental responsibility to its sub-components and outline related value-creation opportunities from embracing all of them for investors, consumers, shareholders, employees, and society as a whole.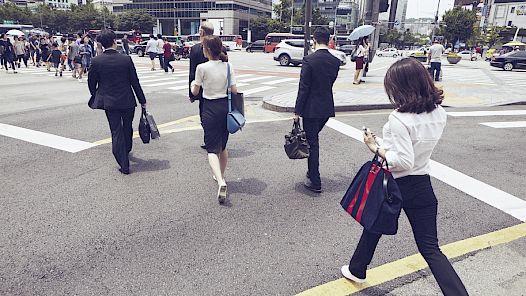 29 November 2021 — With the vaccine roll-out continuing and a gradual resumption of economic activities ongoing, the world is slowly seeking a way to live with COVID-19. For Korean companies, while the local economy is still weak, now is a good time to look for further opportunities in new markets.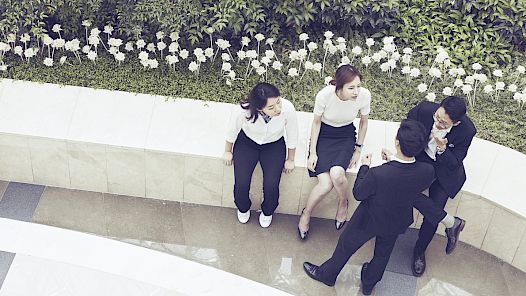 1 July 2021 — In this interview with Forbes Korea, Reddal Senior Client Director Dr. Per Stenius discusses the development of sustainable management in Korean companies, drawing on learnings from the Nordic countries.