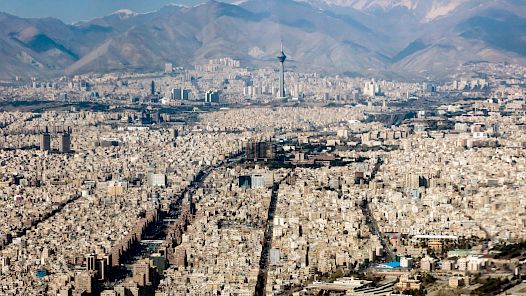 2 December 2020 — In this IRAMOT 2020 keynote speech Reddal client director Dr. Per Stenius discusses the effects of the COVID-19 pandemic globally on innovation, economy and the political landscape.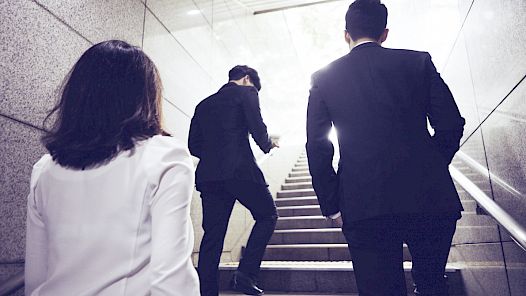 11 August 2020 — In this article, we analyze the success of Korean government's immediate responses and make recommendations for Korean companies to leverage the crisis as an opportunity and fully utilize their potential.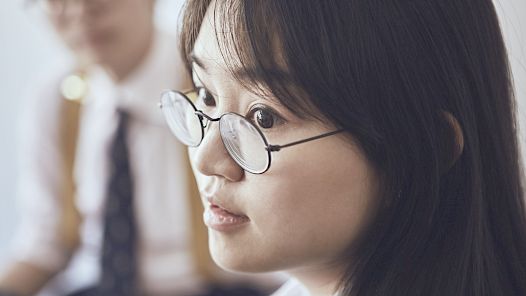 11 August 2020 — It is still too early to say who is right and wrong in the aftermath of COVID-19, but the pandemic provides a unique opportunity to analyze the dynamics that influence how nations respond to a common threat. In this article, we provide an in-depth analysis of how Vietnam handled the first wave of the pandemic and propose a framework for business leaders to draft a crisis response and enhance their organization's resilience in a crisis.