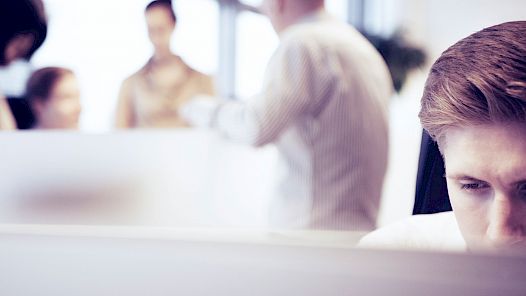 1 November 2017 — FDI attraction, export growth and a thriving consumer market have been characteristics of the Vietnamese growth story but what is next for this emerging market in South-East Asia? We discuss the prospect of the Vietnamese economy, possible setbacks and potential remedies.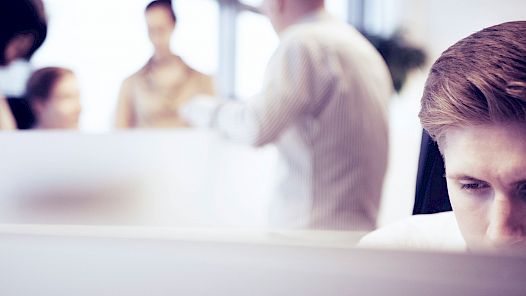 20 September 2017 — We continue our series of publications on the role of private equity in driving Vietnam's economic growth. In this article contributed to Vietnam Investment Review, we analyze value creation opportunities in the Vietnamese manufacturing sector.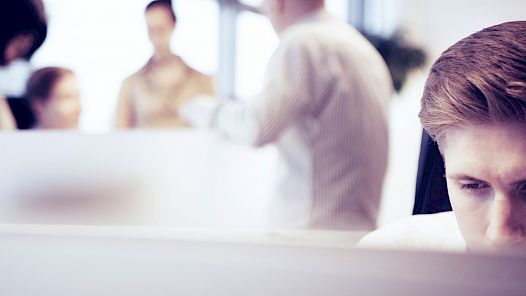 18 September 2017 — Nguyen Thi Bich Ngoc's (DEALSTREETASIA) report on the state of Vietnam's PE landscape in 2017 features our on-going work on the role of private equity in Vietnam's economic growth. The market shows signs of improvement with much more potential to capture.