Insights by Henry Beniard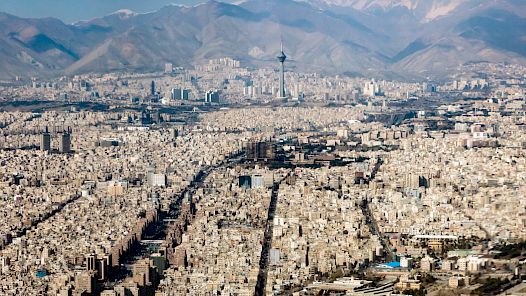 7 December 2016 — Reddal was invited as a keynote speaker to "the 6th international conference on management of technology", organized by IRAMOT and held in Tehran, Iran, on December 6-8, 2016. We presented results from our on-going work on how venture capital and private equity is affecting growth in various countries.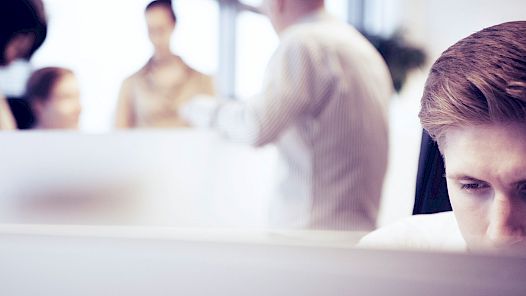 26 June 2014 — Our mission at Reddal has always been to contribute to the growth of companies of all sizes globally. During our four years of operations and two years of international expansion, our mission has remained fundamentally the same but has become deeper and more insightful as we have gained more experience of global operations
2 October 2013 — "Lean Startup" is an increasingly prevalent doctrine for startups around the world. In addition to product development, the lean startup ideas and best practices can be applied in corporations more broadly especially for new corporate business ventures and, particularly, market expansion for globally ambitious companies.