Lessons learned from policy support for academic-industry collaborative startups in Finland
23 July 2014 — We review lessons learned from the development of Finland's venture capital and private equity ecosystem development, and what insights this could provide to South Korean government.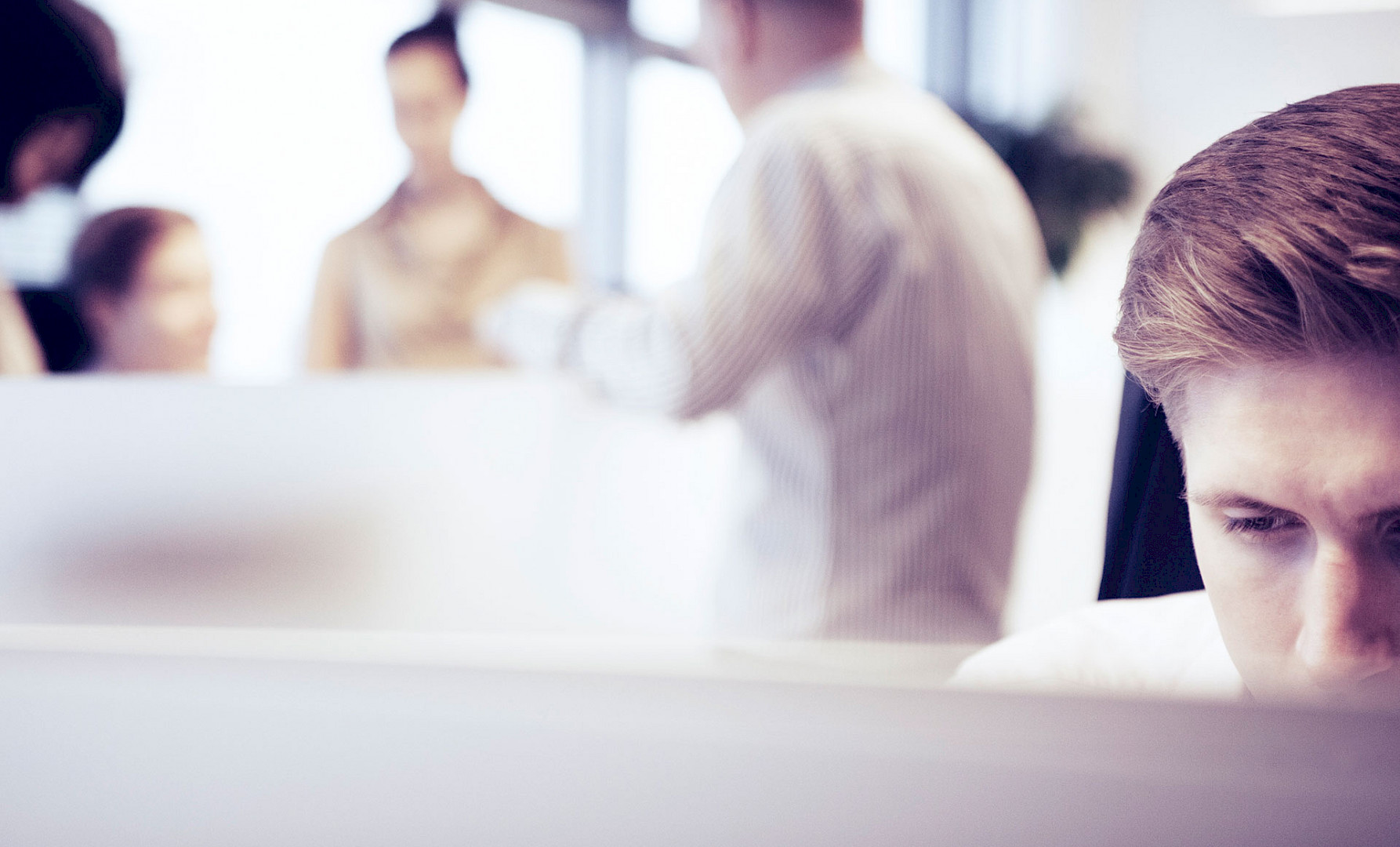 Download this post (PDF)
Per Stenius was invited as a speaker to the National Budget Office (NABO) and Korea Development Institute (KDI) International Forum for Creative Economy. Please see the presented materials here.
NABO∙KDI International Forum aims to discuss fostering the creative economy by boosting venture and startups. At the forum jointly hosted by the National Assembly Budget Office and the Korea Development Institute, internal and external experts are invited to lead each session.
Tags
Creative economy