Insights by Roland Morath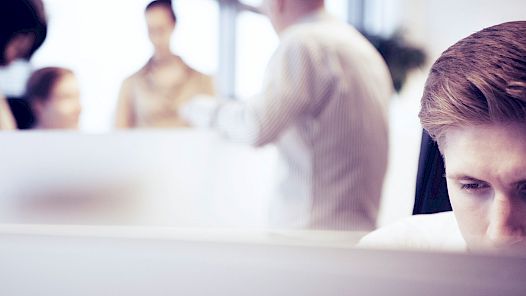 26 June 2014 — Growth strategies typically focus on diversification and expansion into new areas. Reddal also has talked about the importance of venturing into new areas. This article describes how to run a growth program for existing customers as a systematic process – from identifying the growth accounts and their potential, to managing and following up the sales execution.
22 March 2013 — The prolonged global economic downturn has enforced continuous waves of restructuring across industries. Unfortunately, many have selected an easy approach and initiated "across the board" cuts without clear choices on what to cut and where to invest. In this article, we explain why and how a more strategic approach should be considered.
22 March 2013 — A program management office (PMO) is established whenever there is a need to manage large programs containing several projects. In this article we go through the PMO establishment process, best practices in running a PMO and common caveats in different phases.