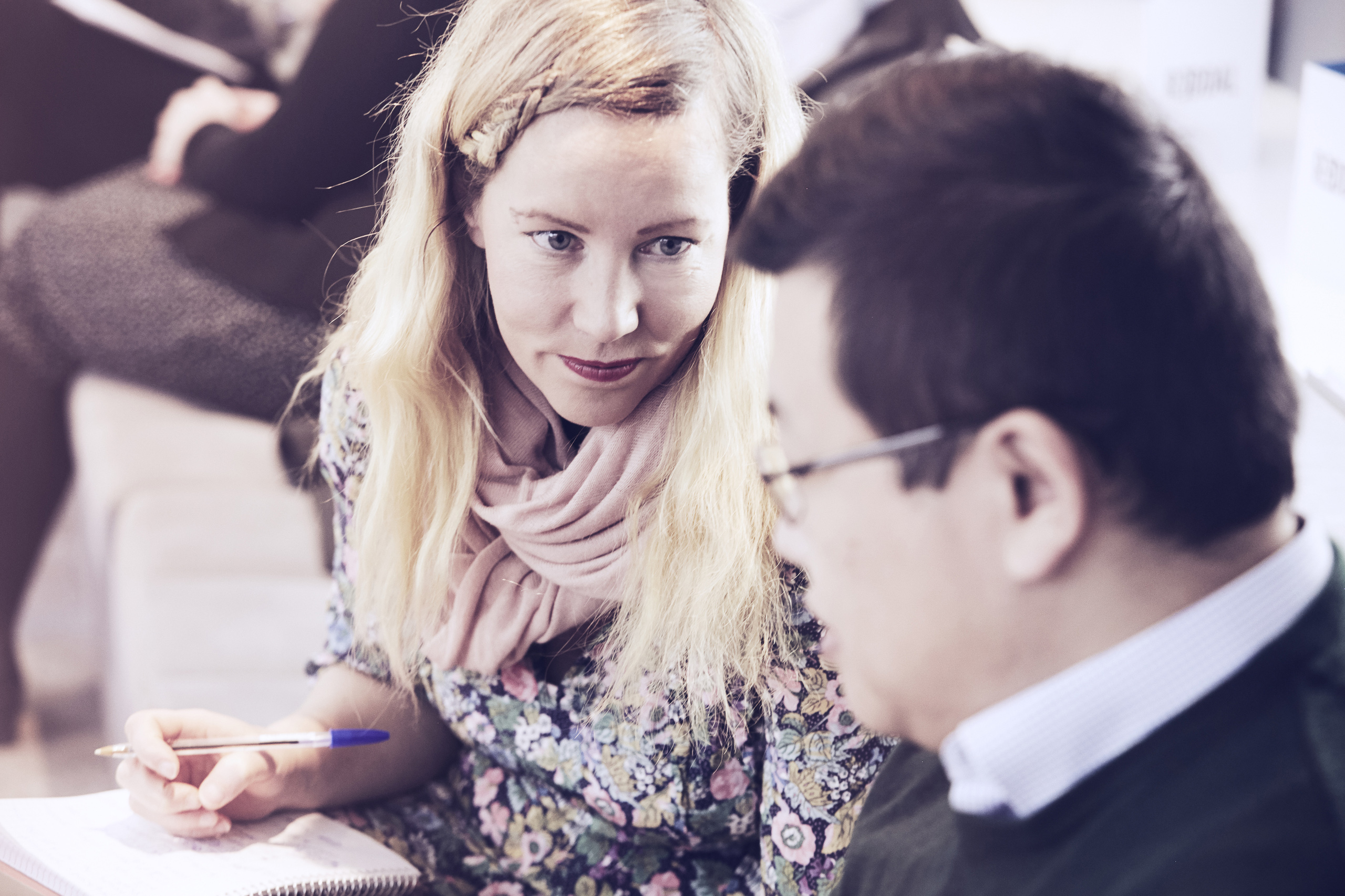 Oct 16, 2020
Kati Raassina, Reddal Helsinki
Welcome to Reddal's culture site!
It's in our nature
Reddal has always been a value-driven company, but we had been struggling to articulate our full set of values in a coherent and meaningful way. This is why 1,5 years ago we decided to set ourselves on a culture journey with the aim to define and visualize our complete set of values. The latter part of this journey happened during COVID-19, providing us a good trial to find out whether we really live up to our values even during challenging times. We have now completed one part of our cultural journey, a process we feel is really valuable. Please see the results on our Reddal culture site!
We mean change
Our core values, credibility, courage, and creativity have been in our DNA from the very early days of Reddal and these values have remained valid throughout the years. Both our client work and our internal matters have been centered around these values. However, along our culture journey, we realized that those values are not enough, nor do they represent Reddal's current culture to its full extent. We realized that there are important soft elements that act as critical enablers: kindness, openness and fairness.
​Our work requires us to help our clients change, and sometimes visualization helps in seeing what is or should be different. In our culture work, we felt it was important to make the different elements of our culture concrete. One way to do this is to use animals to represent different values. As an example, consider a wolf in a tightly knit pack that collaborates with courage. Within the pack, providing a safe den and conducive environment, we also see the kindness for members growing.
DNA-test
People tend to increasingly choose employers based on the best cultural fit. With a humorous DNA test, we want to provide everyone considering Reddal as an employer a chance to see whether they have the Reddalian DNA.
If you are a team-player with an inclusive global mindset always looking for solutions to difficult questions, you might very well have the DNA that we Reddalians all share. But don't think that we are all alike – the truth is far from that. We do have certain basic beliefs and values in common, but in the end, we are all individuals. That is what makes the Reddal community so strong.
Challenge our networks
We believe Reddal is living up to its defined culture and values every day – but publishing a culture site does not mean that the workaround our company culture would be completed. Culture is developed and lived each day in our interactions, and we all have our own role to play. We therefore also want to encourage all our clients and other stakeholders to stop for a while and reflect on whether you have been living up to your values, and whether your culture is defined so that all your employees can articulate it in a coherent way. If not, take the benevolent Reddalian approach: "Just try harder, my friend, and don't mess up next time." Succeeding on your chosen cultural ambition is a great co-driver for business success.