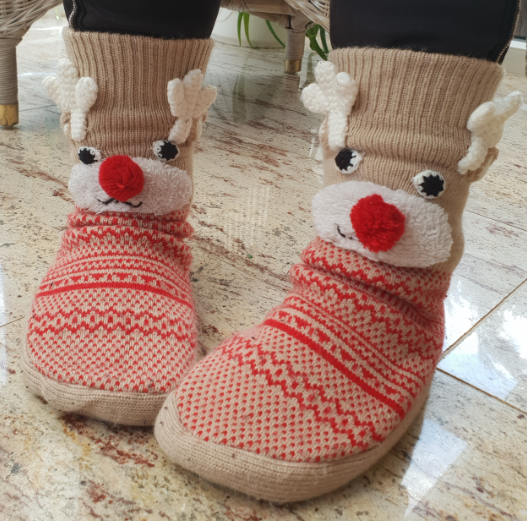 Dec 22, 2020
Salla Leppänen, Helsinki; Khashayar Ghadimzadeh, Tehran; Trang Pham, Helsinki
COVID-19 does not mean the end of joy and laughter – seasonal greetings from Reddal
Practicing kindness pays off in building a happy and healthy working community – Salla, Office Assistant
Some people on this planet love Christmas and get excited whenever the season starts. I think I can name the entire Reddal back-office team belonging to this group.
Sadly, COVID-19 restrictions have affected the possibility of arranging face-to-face activities. Therefore, we in the back-office have made it our mission to provide all Reddalians something virtual that would help them to take their minds off from work for a moment and deepen the bond within the group during these remote times. Since the year-end always tends to get hectic, we were also aiming to give Reddalians a motivation boost to push through the last weeks of fully packed schedules before entering the new year 2021.
As a result, we came up with an activity calendar inspired by "The Taskmaster". The back-office team launched individually completed tasks every weekday, and to get some interaction too, the end products were then shared by the participants on a dedicated Teams-channel, involving all Reddalians around the globe in this festive fun. The topics have varied from drawing a portrait using own hand outline as a base, to extempore miming quest on a live Teams-call.
Based on reading Reddalians experiences below, it seems that we have reached our goals!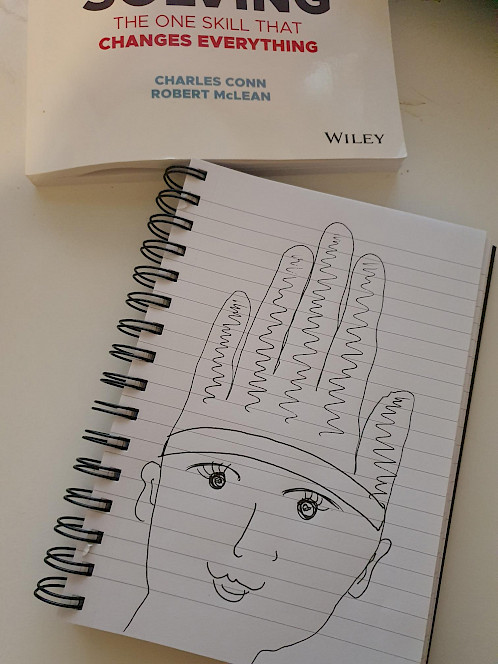 Tough times can strengthen the pack of wolves if you apply the Reddal approach – Khashayar, Business Developer
There comes a time in every company's existence when things get complicated, affecting the overall spirit amongst the employees. Every single living creature in this universe faces easy and challenging times. That is inevitable. No one can control and stop every single event out there in the world from happening. However, individuals and groups can decide how we want to react to those events. We can take care of each other to overcome tough times, or instead, ignore one another and drown in the hardship. We at Reddal have always chosen to take care of each other. This pack of wolves is there for its members.
During these tough pandemic times, when remote working setup has become the new norm, Reddalians have not forgotten the pack's members but decided to care for each other's well-being. One good example of this is our festive activity calendar. These daily activities not only give us the chance to take a break from the daily routine, but they also bring smiles to our faces when we see each other's masterpieces! At Reddal is like having lots of friends to work with, friends that do not let each other down.
I work with my friends. How cool is that?
Small gestures of sharing joy can significantly help one to cope during the crisis – Trang, Business Analyst
This Christmas season is so different in a way that we cannot all be at the office, decorating Christmas trees and throwing a pre-Christmas party together. But instead, our back-office team came up with the idea of a festive activity calendar for counting down to the holidays. These activities have become something for me to look forward to every day since I have got to see and read so many funny stories and comments from my creative colleagues. It has indeed brightened up my December - while it is so dark and cold out there! My deepest thanks to the back-office team, always taking great care of us, especially during this difficult year.