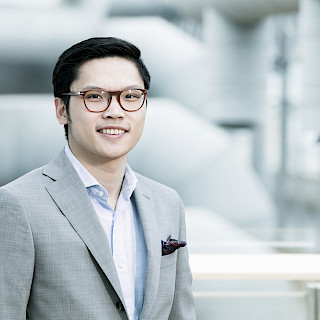 Tai Nguyen (Alumni)
Business Analyst
Former Business Analyst with experience in operating model design, data-driven analytics and go-to-market strategy.
Insights by Tai Nguyen (Alumni)
26 September 2017 — Dynamic pricing is a powerful, yet underutilized revenue management tool with applicability across industries. Many companies lack understanding of the value of dynamic pricing, or the requirements to implement it.