Accelerate topline growth
Sales growth
Developing and implementing go-to-market strategies with our clients for business units, sales subsidiaries, new products and services.
---
Problem
A global industrial equipment company wanted drive growth by focusing on it's key customer segments, products, and sales channels in the countries with highest growth potential. On top of in-depth analyses, a concrete action plan securing value capture in parallel with top-line growth was needed.
Solution
Working with country managers and front-line staff, a structured approach was used to analyze the granular details of several markets and identify growth opportunities. The country-level plans were aggregated and combined with core process and pricing analyses to create a corporate growth strategy.
Result
The identified growth opportunities and actions allowed the company to grow faster than the market. The approach helped management see how overall corporate strategy can be driven by more detailed country-level action plans. Front-line insights were effectively captured and included in corporate level decision making.
---
Problem
A privately held home appliance manufacturer in the Middle East was seeking to find more growth opportunities outside of its home market. The management was seeing new opportunities emerge in neighboring markets, including North Africa, Southern Europe, Eastern Europe and Russia, but was not sure how to prioritize its efforts and what go-to-market strategy to employ.
Solution
Working closely with top management, Reddal supported the company throughout the expansion journey. Initial step was to define the globalization strategy, combined with in-depth market and industry analyses, including field research. Work continued with strategy execution over a two year span, evaluating manufacturing locations and distributors in North Africa and Eastern Europe as well identifying acquisition targets.
Result
The company was able to define a clear fact-based strategy, implementing it systematically, and fine-tuning the approach when conditions changed. Over the two years, Reddal helped to expand operations into North Africa and Europe, acquire a European manufacturer, establish a beachhead in Europe, capture synergies and create a platform for future expansion. Today collaboration continues on new growth areas.
---
Problem
A European parts manufacturer needed to grow sales in a stagnated market where sales cycles are typically long. Capturing untapped potential from existing core accounts seemed to have high potential, as this would take less effort and time compared to capturing new customers. Yet, the management was unsure how to best address the issue.
Solution
Together with business unit sales teams, Reddal developed a systematic approach to identify key accounts and their potential. The effort sought to create momentum and success stories instead spending a lot of time on process development. Sales activities were focused on key accounts, and sales teams mobilized using a proven key account management process.
Result
The sales force and key account managers identifed new value drivers with their customers and took action on high potential areas. As a result, fresh sales worth over 140MEUR were closed in the first year. The program also improved operations across the company. A monthly steering group helped to communicate customer expectations to production and product development, focusing actions on key areas.
---
Contact our sales growth experts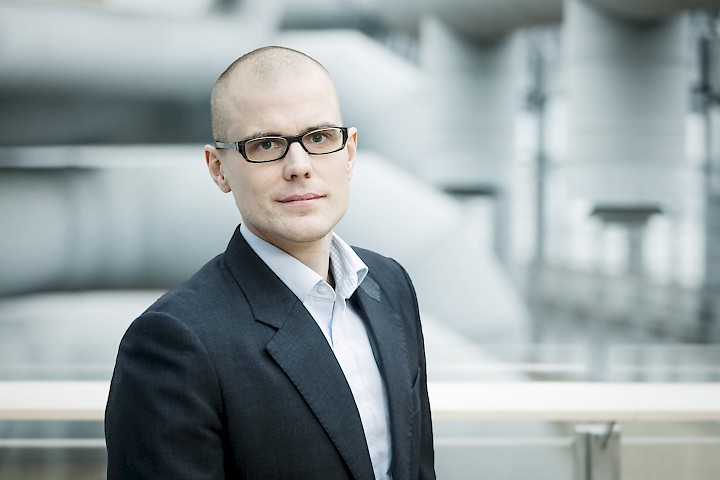 Samppa Sipilä Kuala Lumpur
Manager experienced in corporate strategy, M&A, divestments and industrial sector turnarounds. Currently driving growth and transformation of a Southeast Asian firm.
Holim Wang Seoul
Business Developer experienced in marketing, product development and go-to-market strategy. Currently leading the Asian market entry effort of a professional IT service firm.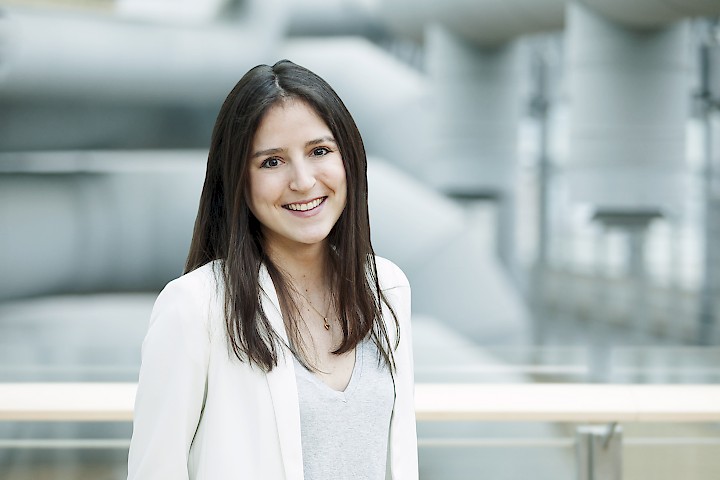 Veronica Kockberg Helsinki
Business developer with experience in business accelerators and corporate and business unit strategy. Currently leading lean startup accelerator program for global IT services company.
20 December 2016
Ngoc-Tram Nguyen

Improving sales performance management is a straightforward way to focus efforts where they can bring most value. Developing sales performance management through lean start-up type methodology can help companies leverage existing growth opportunities more effectively without wasting resources.
Read post
30 March 2016
Samppa Sipilä

Low productivity is the main challenge facing Southeast Asian economies. There is a macroeconomic imperative to boost productivity but implementation is difficult. In this article, we address automation, efficiency and human capital development as key new business development areas in the region.
Read post
16 September 2015
Alexandre Dubois

As companies strive to expand their global presence, and the availability of products and services increases rapidly, competitive pressure is growing due to market saturation and commoditization. As offerings become increasingly similar, companies should involve their customers in offering development.
Read post
Do you have a business problem that you would like to address together with us? Please provide a short summary in the form and we will be in touch with you within 24 hours.