Comprehensive financial performance
Financial performance
State-of-the-art financial modeling, planning, and capital structure optimization. We also provide CFO and controller capacity.
Recent financial performance work
---
Problem
Amidst an uncertain market environment, an industrial goods manufacturing company was lacking a solid view on market demand and thus was not able to steer its operations well enough. This limited both execution and strategic planning capability, while also making it harder for management to make key decisions.
Solution
Together with senior management the team defined a model for improved forecasting of the business. The model utilized existing forecasting processes and tools to ensure business continuity, while at the same time extending the view with a more long-term perspective. The simulation tool was developed iteratively for best impact.
Result
The industrial goods company improved its long-term forecasting capability and accuracy considerably. The new tool also allowed simulation of long-term scenarios with key business parameters. This helped the management to adapt a more strategic approach for its business planning, and supported decision making.
---
Problem
A Finnish mobile technology company had successfully passed the initial startup phase and was seeing high growth prospects. A trade sale to a major player loomed in the future but the CEO worried about the robustness of the company's finance processes. Improvements in both management accounting and strategic financial analysis was needed.
Solution
A small team from Reddal stepped in, providing an immediate and flexible solution so that financial managment processes could be addressed. Instead of spending time for recruiting, the CEO could see immediate improvement in the area, and a development plan was also built. Reporting, product costing and management accounting were improved step-wise, while in parallel securing daily execution.
Result
Over a two-year period, the management and the Reddal team took the company through restructuring, a strategic pivot, an expansion into South-East Asia, and two rounds of fundraising. The company grew successfully, and was eventually acquired at an attractive valuation by a major global internet behemoth.
---
Problem
A home appliance company struggled with a weak finance department and poor finance processes and tools. The resulting limited view on product and customer profitability and the lack of forward looking planning led to cash flow issues and inability to set targets effectively. Management often operated in fire-fighting mode, feeling overwhelmed.
Solution
The management team agreed that addressing the root cause of poor financial management was critical. In a stage-wise long-term effort, development of a robust management accounting and reporting system, including processes, tools and routines was executed. This helped to improve visibility and transparency, and strengthened decision making.
Result
As new processes, tools, routines and standards were implemented into the day-to-day way of working, and in-house staff was trained, management decision making improved significantly. Cash flow improved, and need for urgent fire-fighting reduced drastically. Over time, the company was able to develop its in-house finance department to a key asset for both optimization of daily operations and strategic planning.
---
Contact our financial performance experts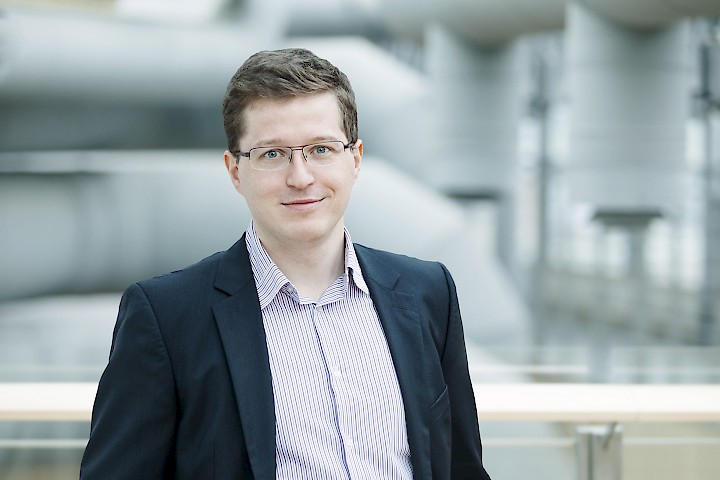 Roland Morath Helsinki
Manager with expertise in strategy, financial performance and sales development. Currently developing a Go-To-Market strategy for selected European countries.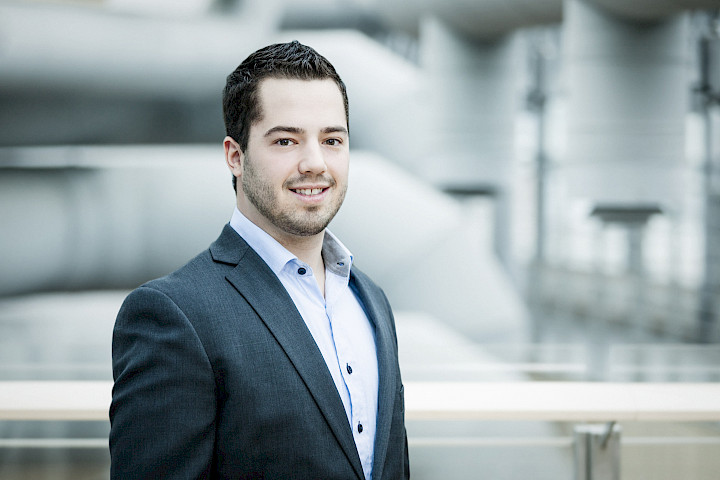 Alexandre Dubois Helsinki
Business Developer experienced in strategy, corporate finance, pricing and business development. Currently driving the transformation of a large IT service company.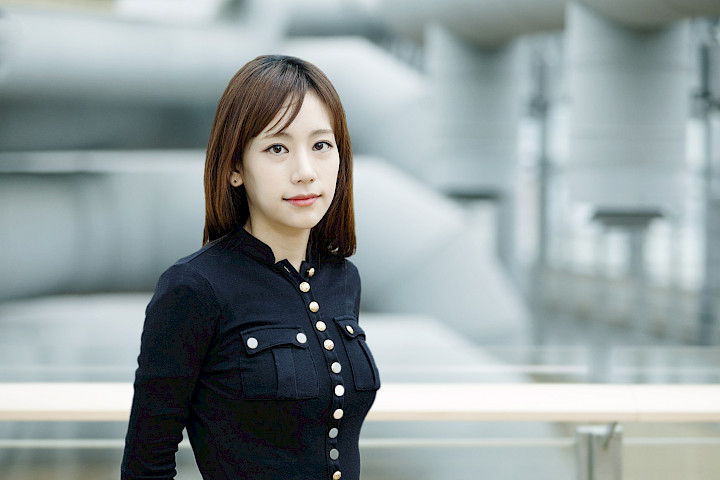 Jamin Seo Seoul
Business Developer with experience in go-to-market strategy, program management and financial valuation. Currently developing market entry strategy for European company.
18 December 2018
Kaveh Asadzamaneh

In light of the critical changes the Iranian economy has undergone recently, we look in this short update into the different developments and new opportunities these changes are bringing about.
Read post
6 November 2018
Per Stenius

Reddal Client Director, Dr. Per Stenius, was invited to speak on internationalization of technology SMEs at the "Innovation Summit & International Conference on Technology Transfer and Internationalization of Technology-based Businesses".
Read post
6 November 2017
Per Stenius

Companies in traditional industries often face a gridlock with low growth and a saturated market. Unless decisive moves are taken by the management, breaking out of this cycle is challenging.
Read post
Do you have a business problem that you would like to address together with us? Please provide a short summary in the form and we will be in touch with you within 24 hours.